PIXTA Inc. (Headquarter in Tokyo, CEO Daisuke Komata) and its subsidiary, PIXTA VIETNAM Co., Ltd. (Hanoi, General Director Ryo Kobari) started to deploy the development of stock photography program in Hanoi from early 2019.
According to the program, three potential photographers selected by PIXTA will participate in shooting with the guidance of Asia region creative director. In addition, PIXTA will also be in charge of paying the cost of renting the studio, model, make-up artist, and stylist in the shoot.
The main purpose of the program is to train photographers who can produce appropriate image content that can be used in Vietnam as well as in all Asian countries.. PIXTA named this project "Pan Asian Project" and built it as a cradle to train stock photographers from Vietnam to Asia.
*Stock photos are pictures taken to serve the demand for images posted regularly on media such as magazines, advertisements, websites …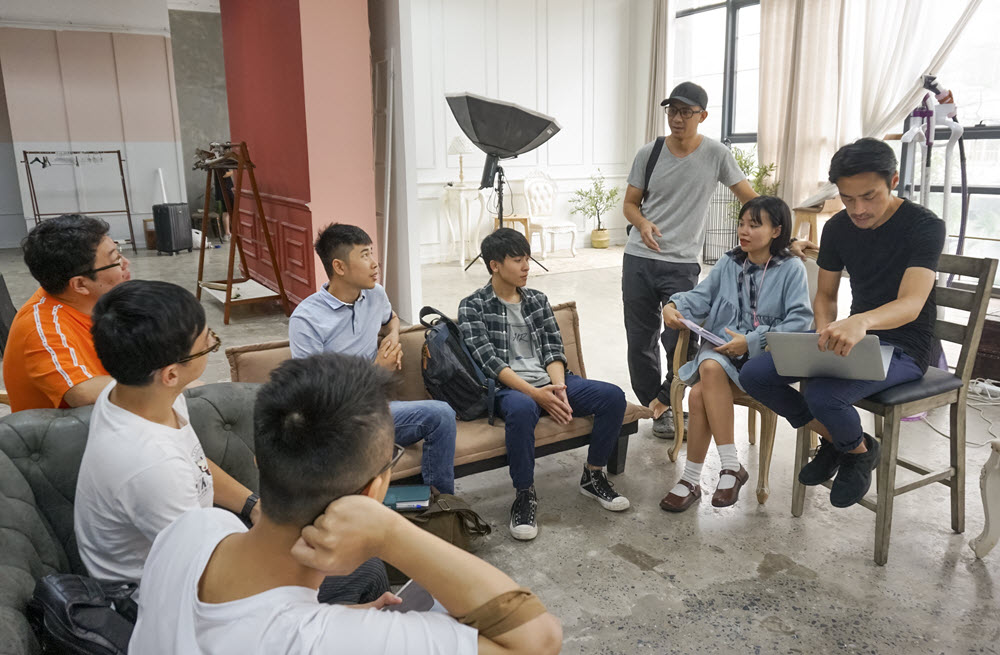 About Pan Asian Project
With the mission "Delivering talents to make the world a more positive place", PIXTA has been organizing a lot of activities within Japan to create opportunities to develop their Collaborators.
In the context of increasing demand for stock photos in Asian markets, PIXTA quickly put forward the orientation of "producing stock images; training Collaborators towards the Asian market "and began to deploy in Vietnam. This activity not only brings new opportunities for Vietnamese photographers but also brings many other benefits through hiring and using native studios, models, and makeup artist. By exploiting potential talents in Vietnam, this project is expected to open the door to Asian markets and contribute significantly to the economic and cultural development of Vietnam in the future.
In this first phase, there are three photographers have been selected by PIXTA but in the future, the number of photographers participating in the project will increase. Thereby, the project can connect more talents to the world and making Vietnam as a "promised land" of creative activities.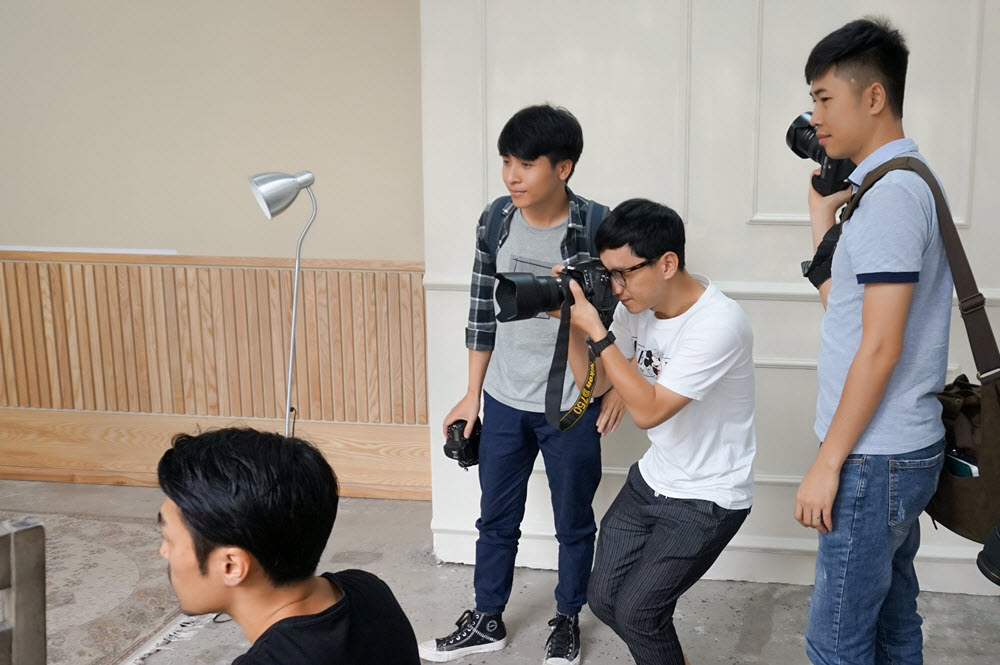 The Statement of Chief Operating Officer Kotaro Uchida who leads the Pan Asian Project
Originating from the philosophy of "Delivering talents to make the world a more positive place" by PIXTA, we have had the first pilot test in Hanoi since the end of 2018 and discovered the potential of this "fertile land".
We are also aware that there are "high-quality models" that are suitable for the stock market that PIXTA has been targeting in Vietnam. Besides, through the cooperation process with Vietnamese members, I can feel more strongly the great creative ability of this country.
Based on the results of our pilot activities in Vietnam, at the beginning of 2019, we made the decision to select this market as part of our goal of "creating a creative foundation connecting talents all over the world".
And to accomplish that, firstly, we will start from "Search for and nurture the creative core elements" standpoint through stock photography training program.
In the future, we hope to expand the project further through a comprehensive sharing of the creative know-how we have accumulated over the past 10 years of operation, as well as supporting collaborators' activities participate in the project. Simultaneously, we create development opportunities for "high-quality models", individuals, and organizations involved in this creative activity.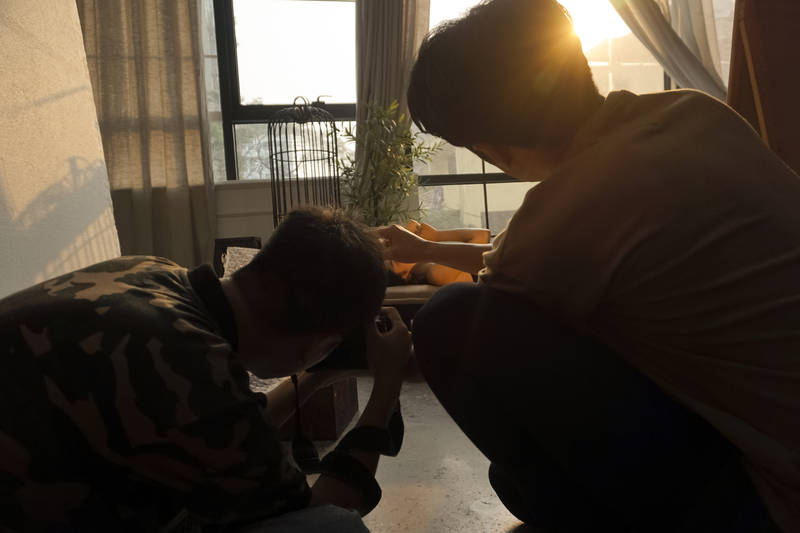 About the first images of the project implemented in Vietnam
The photos were taken by the first three collaborators in Vietnam, with enthusiastic help and carefully selected by PIXTA members. After that, the photos complete editing and through full censorship, before posted for sale on June 2019. Collaborators will earn profits in the form of credit with each photo purchased. Thereby, with only one photoshoot, they can also earn long-term profit through selling photos.
Refer to the images of them through the links below:
About PIXTA VIETNAM
PIXTA VIETNAM was established as the first overseas R&D center of PIXTA Inc. in May 2016. They are mainly in charge of research and development for Pixtastock, in specific are three main responsibilities.
Research and development (Develop and operate a part of PIXTA system)
Review content (Review and evaluate image quality posted by collaborators)
Post-production (Editing images for the company's internal project)
In this project, PIXTA VIETNAM is in charge of management.
Although PIXTA VIETNAM is having many excellent software engineers, they are still planning to seek for more potential software engineers in the future.
PIXTA VIETNAM always tries to create a young, dynamic and creative working environment for everyone to self-learning, to be creative and be truly who they are.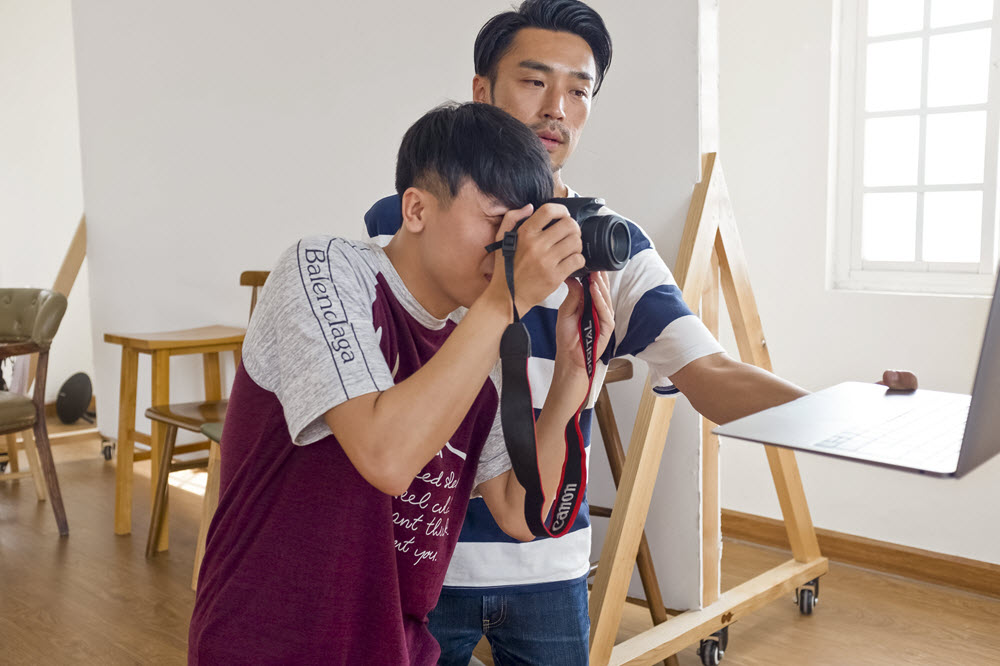 About PIXTA
PIXTA is a digital e-commerce business website, launched in May 2006. It is a platform that helps collaborators, regardless of professional or amateur, to sell photo products, illustrations, footage, sound, etc. on the PIXTA website. PIXTA's digital document store is distinguished by its diversity and richness, especially focusing on Japanese life and culture in particular and Asian countries in general, suitable for creative use in many different areas and modes of communication. Currently, PIXTA's website is supporting languages: Japanese, English, Thai, Korean, Simplified Chinese (Chinese), Traditional Chinese (Taiwan) and received enthusiastic support from many collaborators around the world, especially in Asian countries.
Digital materials are materials used to enhance visual effects when producing content such as advertising. Previously, these materials were mainly used by advertising companies and design manufacturing companies, but due to the development of the Internet as well as the tendency to reduce the cost of producing digital content, they were more and more popular among individuals such as freelancers or organizations in many industry groups such as publishing, printing companies, etc. In addition, the types of digital materials used are also increasingly enriched from images, illustrations to footage, audio, etc. The scope of use of these materials also varies from hard copies such as papers, books, and newspapers via internet advertising, e-books, smartphone applications, etc.
Also, in PIXTA, anyone can upload digital documents online, regardless of whether you are a professional or amateur, such as office workers, housewives, students, the elderly, etc. to professional photographers, illustrators, videographers, etc. And you can provide these materials without being bound by existing frameworks such as time, distance, career, and experience.
In this way, PIXTA provides an online connection service for buyers wishing to search for a wide variety of rich, digital materials that are provided unlimitedly by Collaborators around the world.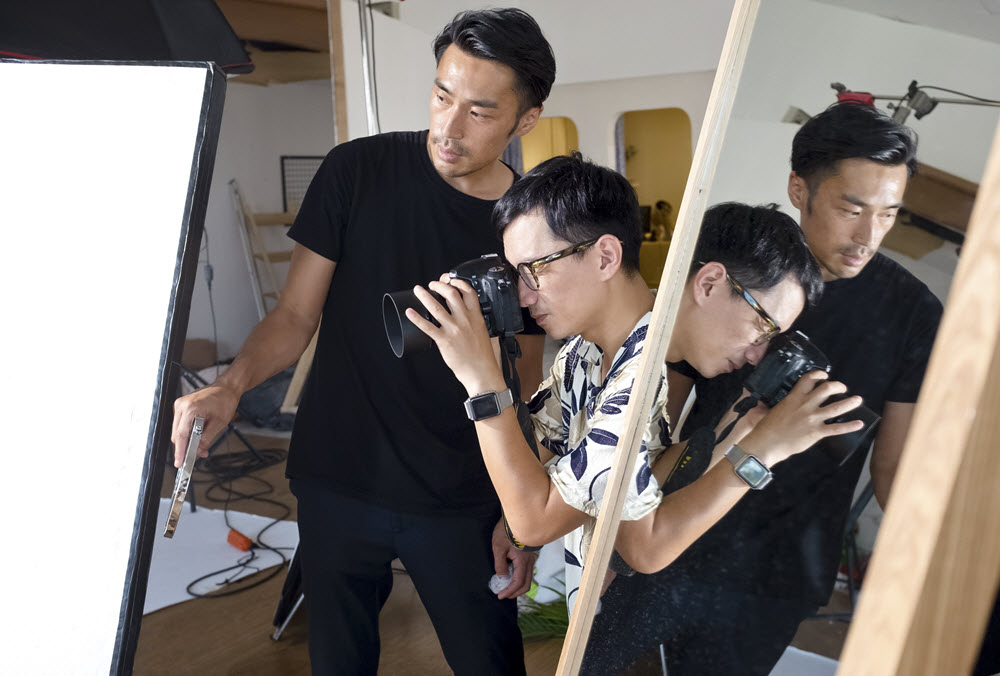 PIXTA VIETNAM Co., Ltd.
Address:8th Floor, Truong Thinh Building, No 1 Phung Chi Kien street, Nghia Do ward, Cau Giay District, Hanoi, Vietnam
General Director: Ryo Kobari
Establishment: May 10, 2016
Facebook:https://www.facebook.com/pixtaVN/
PIXTA Group
Head office: PIXTA Inc.
Branch office : PIXTA INC. TAIWAN BRANCH
Subsidiaries : Snapmart Inc./ Topic Images Inc./ PIXTA ASIA PTE. LTD./ PIXTA (THAILAND) CO., LTD./ PIXTA VIETNAM CO., LTD.
For more information, please contact:
PIXTA VIETNAM Co., Ltd
The person in charge (Japanese / English) Haruka Wakiyama Email: w.haruka@pixta.co.jp
The person in charge (Vietnamese) Lưu Thị Ngọc Hằng Email: hang.luungoc@pixta.co.jp
Tel: 0084 24 6664 1988